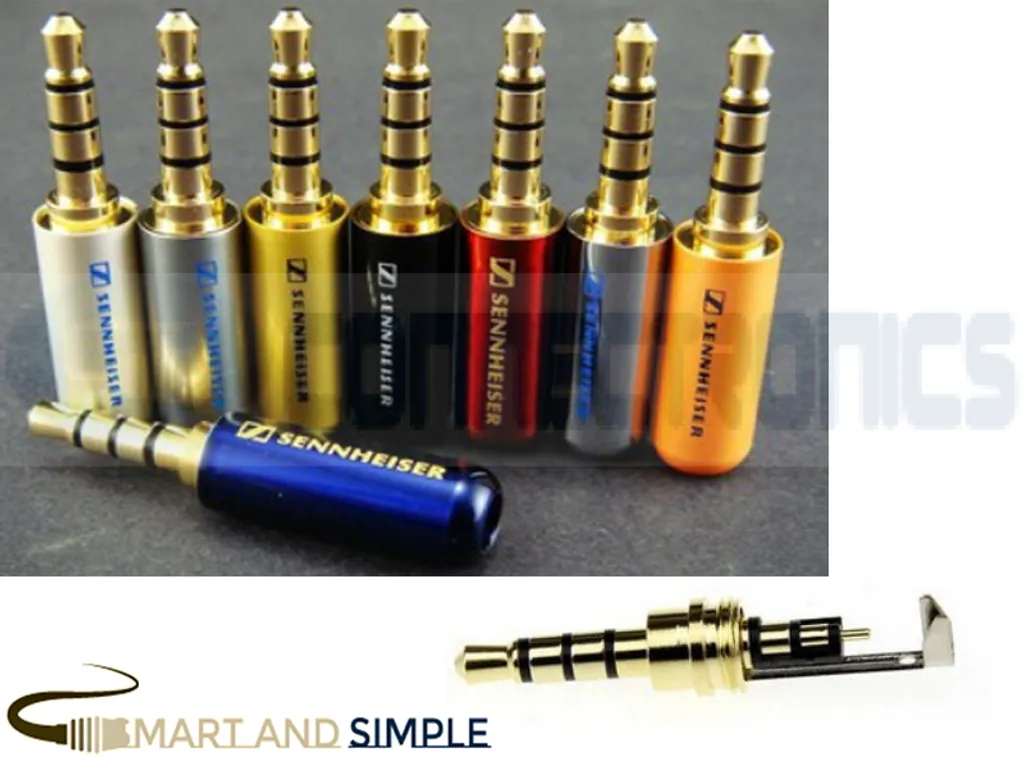 3.5mm Audio Plug 4Pole Gold-plated SS-HM-892
specification:

Four-poles

Outlet hole: about 3.5MM

Overall length: 37MM

Material: All copper, plug contacts are plated with 24K gold, shell paint

Eight colors are available: bright silver, black, blue, rhodium-plated, wine red, orange. Lime white
The plug is gold-plated, the shell is made of metal, and the components are perfectly connected, and will not loose after installation. The quality is good. The plug is gold-plated, the connector is uniquely designed, and the shell is made of metal. The external high-frequency electromagnetic interference makes the transmission signal truly pure and noise-free.
We will ship only Tuesday / Thursday
Stock availability is depend on stock, may vary time by time.
Please call us or email us for double confirm if urgent.
Thanks.