---
---
We've been around a while and know that you need a partner you can trust, one that offers more than just products. That's why you'll not only find products and services, but solutions. Hard to find Obsolete parts? Don't know how to get equivalent components?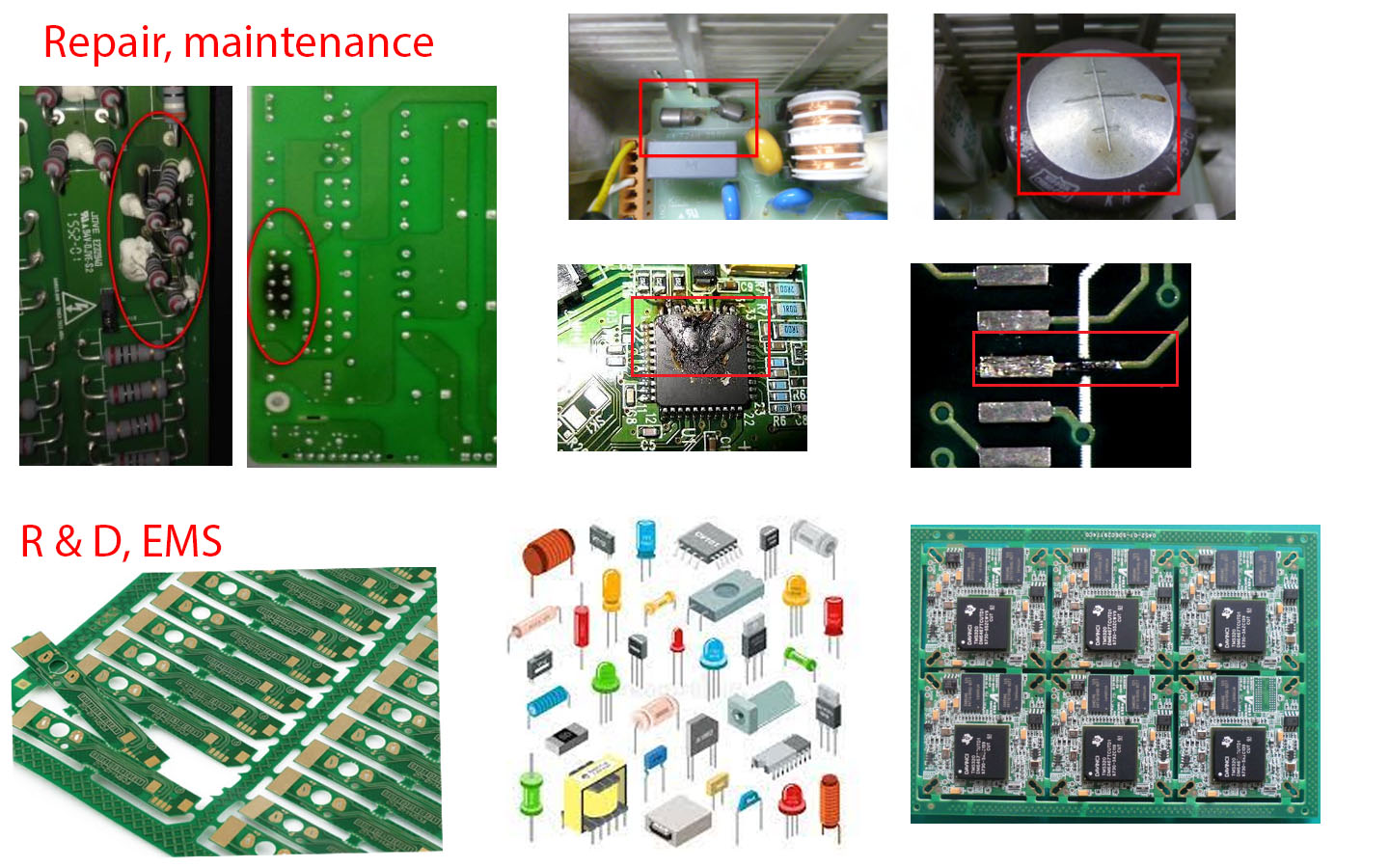 No ideas in handling Bill of material for electronic & eletrical components? No matter R&D, EMS jobs, repair, projects...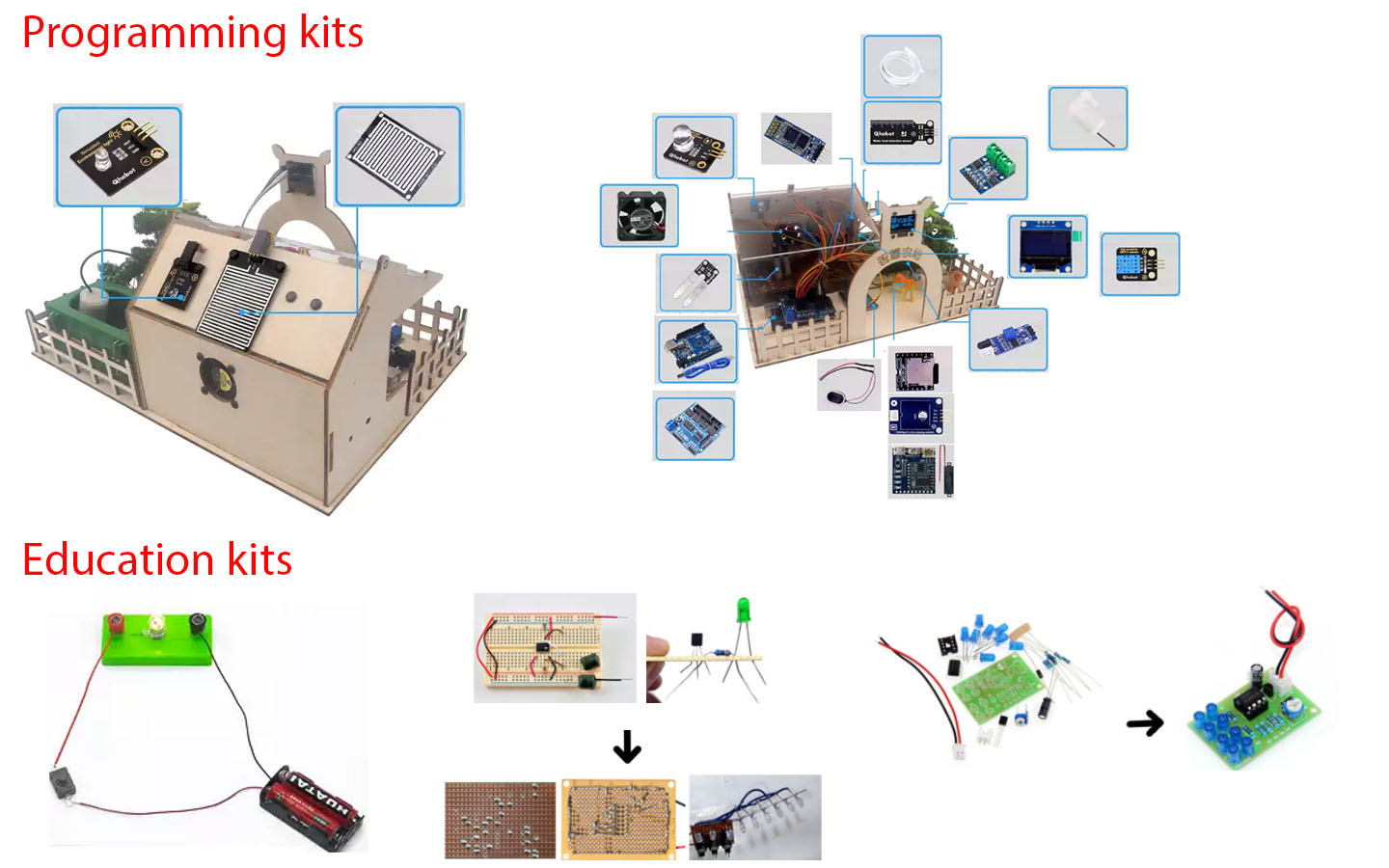 Let us help you!
email:sales@connectronics.com.my
We're here to help you get the job done. Take control of your purchasing, when time is precious. You can have the confidence that we are here to help streamline your procurement process.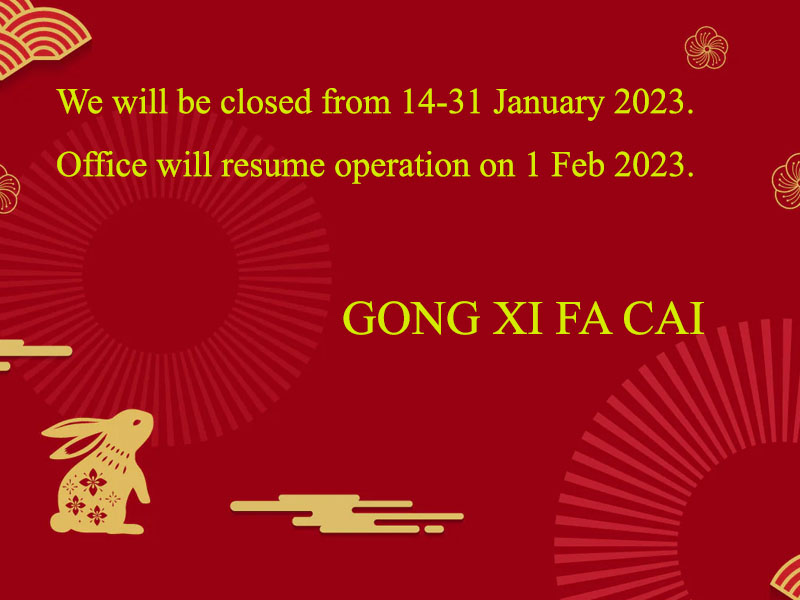 Frequently Asked Questions